The dive center was established in 1997 in Nusa Lembongan (Bali) under a different name. Months before we started working together they changed the name to Sailfish Diving and start a rebranding.
In this project, we based our efforts on building a website that reflects the new brand.
Taking as reference the existing logo and printed materials we created a look and feel for the website that matches the corporate identity.
We structured the new website based on the offered products: try diving, diving courses, and fun diving. Additional pages were created to host information about the dive center, accommodation and of course the dive sites.
We designed a clickable custom made dive map for the dive sites in Nusa Lembongan, Nusa Ceningan and Nusa Penida. The dive map is responsible and the dive sites pins are linked to the description of the dive site.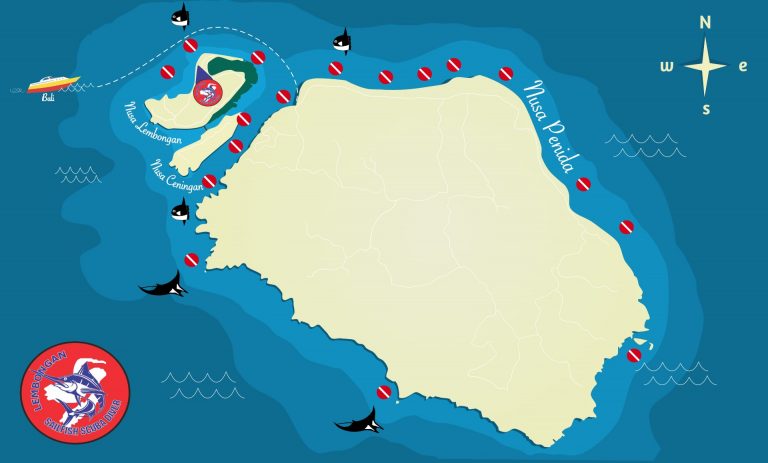 For each dive site, there are some recurrent visual elements that provide in a user-friendly way the specifications of the dive site as well as a description and pictures.
Dive Trips/ Courses Schedules
Dive operations are different in every location and it is extremely important to provide the visitors with an overview of how the diving activities are carried out.
For Sailfish Diving we developed visual schedules. 
Using pricing tables we were able to have in place all the things that are included in each of the activities
Social proof is a must on every website but it is important to have a source that generates trust instead of plain text. We connected the website with Tripadvisor to show actual reviews that are updated in realtime.
We built a dynamic multi-page form based on the different kind of activities where all the relevant information is collected for a better processing of the booking.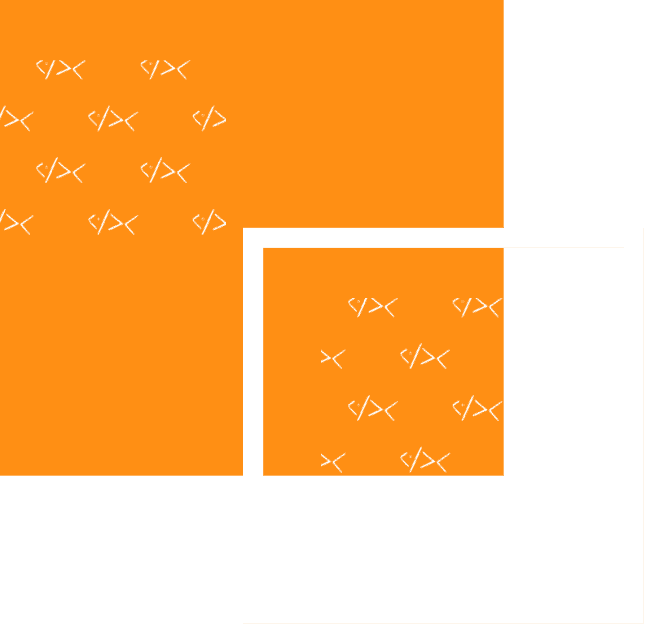 Take a look at our Web Design Service