Are you proud of the dive sites where you bring your divers?
We design the diving map that shows it
How to Interact with the Maps?
The interaction can be made in many ways. Two examples:
 Getting the names of the dive sites when hovering over them and linking the site information when clicking.
Show the dive site information in a tooltip directly when hovering over the dive site on the map.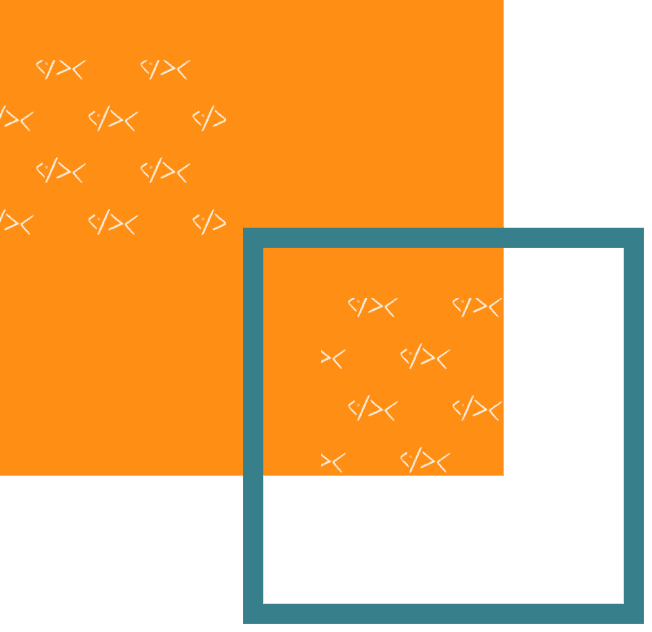 Take a look at our latest designs and tools
Hi, I would like to get more information.
[caldera_form id="CF5eae9a247d69e"]