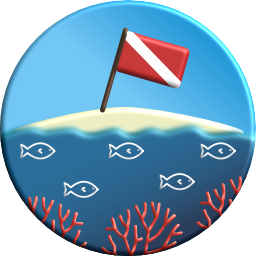 Dive Sites Manager
Plugin to show the information about dive sites in a map. Add characteristics, photo, description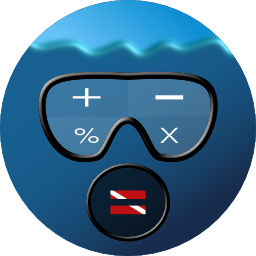 Diving Calculators
The WordPress Widget for all your Scuba calculations
Dive Sites Manager is the first and only diving plugin that allows you to easily create a list of dive sites on the back-end with standard information like the name, short description and picture.

Additionally you can define some extra information to be added to the dive site, such us, dive type(Drift, Wreck,…), depth, level,…
You can create multiple locations and assign the dive sites accordingly.
All your dive sites can be displayed on maps that are configurable

Once the list is created, it can be displayed on the front-end using a shortcode.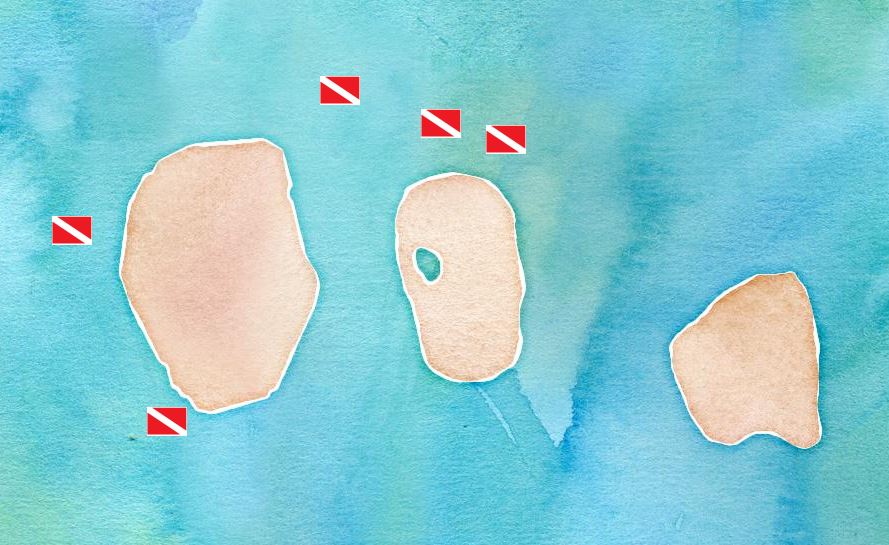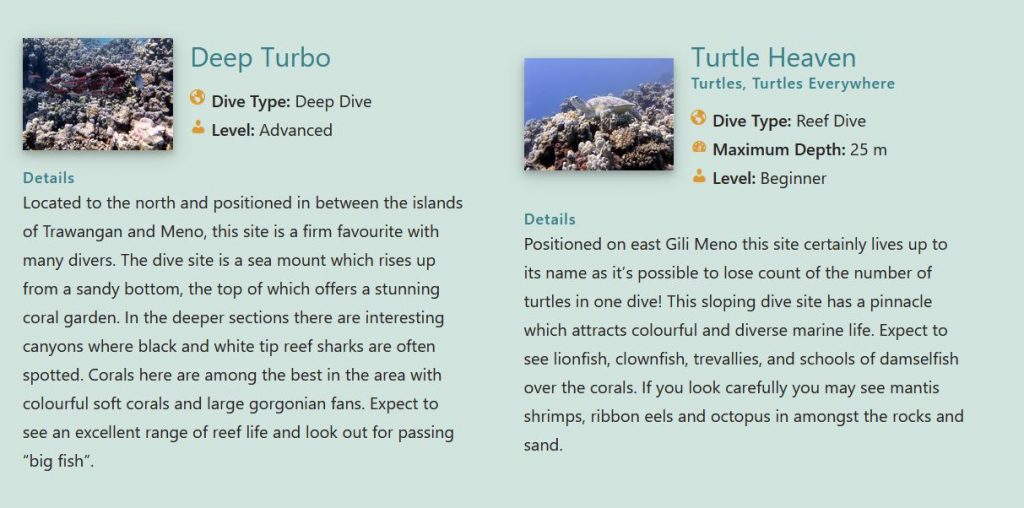 How does Dive Site Manager work?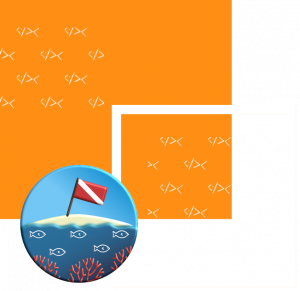 We have prepare for you a tutorial video where you can find all the steps, from the installation to displaying the final result on your pages.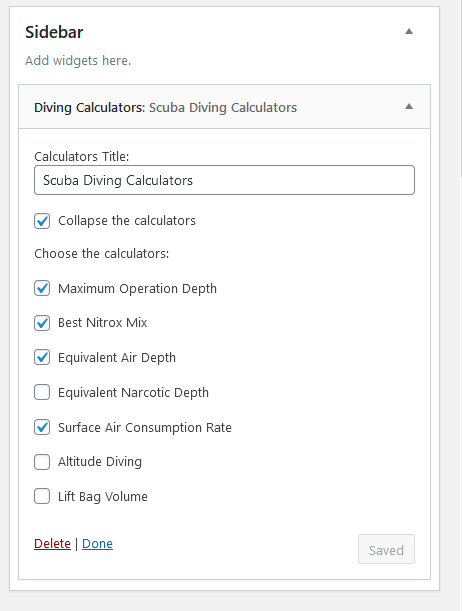 Add Scuba Diving calculators to your website with this widget. It includes the following calculators:
Maximum Operation Depth
Best Nitrox Mix
Equivalent Air Depth
Equivalent Narcotic Depth
Surface Air Consumption Rate
Altitude Diving
Lift Bag Volume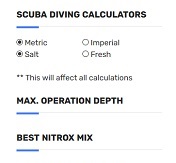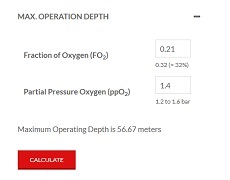 Hi, I would like to get more information.
[caldera_form id="CF5eae9a247d69e"]