Your dive business already has a website, awesome!
But do you know what is going on there? Who is visiting it? And what do they do on it?
There is a tool that can help you get tons of information about your potential divers.
With Google Analytics you can get to know your users and optimize the structure and content of your website to get the maximum benefit from it.
More good news. The standard version is for FREE.
What can I see in Analytics?
Analytics is divided into three main sections:
Audience. The audience part of Analytics answers the question, Who is visiting my site? There is a lot of data being tracked here. I found the following list the most relevant:
Geographical data such as from which country (even city) are they visiting from and what language they speak.


Device.  Are they accessing your site from a computer, tablet, telephone? (even the brand is there).
Demographics such as age, gender.
Acquisition: this section answers the question, How did they get to my website? With this data, you can evaluate which ways to get users are being more effective.
Are your users finding you through social media? (Facebook, Instagram), or referrals? (other websites linking yours) or through a search in google? (organic search).
To get the most of the google the organic search reports you should connect analytics with your google search console
Behavior: the behavior shows us, What do they do? This is all about what content in your dive shop's website is more attractive and where do you need to improve.
Here you can get information about what is the first page that the users get (Landing Pages) as well as on which page the users abandon your site (Exit Pages).
Additionally, you can find information about the most viewed pages.
Seeing the data
So analytics gathers all this information about prospect divers visiting your site but how you can see the data?
Reports. In most of the sections, you have access to pre-configured reports that you can adjust by date and get some overviews from the tracked data.
If you are not finding exactly what you are looking for, you can contact us to get a personalized report.
Insights. Analytics offers a kind of pre-configured "question and answer" for several questions. For instance "Average session duration on mobile vs desktop" or "What browsers do my users use the most?"
Realtime. The real-time reports show what is going on right now on your website

If right now you are thinking: how you could be until now without Analytic? continue to the next section for a step by step tutorial about how to set up Google Analytics and Install it in your website
And of course, if you have any questions contact us, we will be happy to help.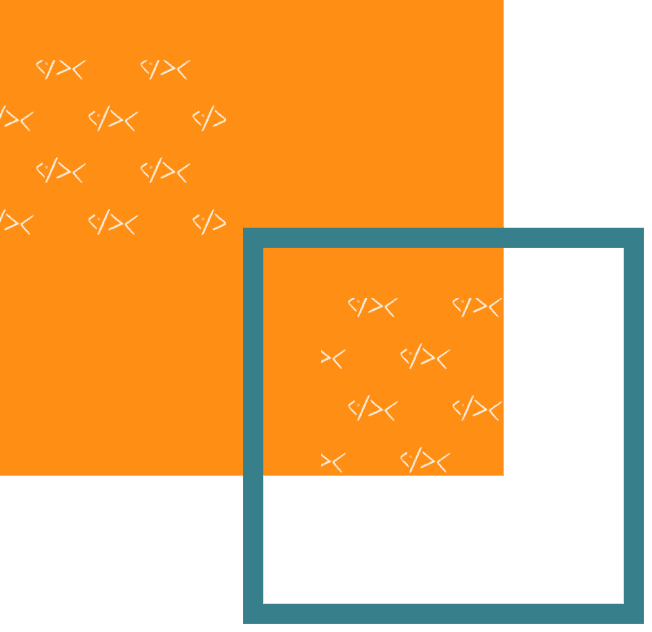 Take a look at our latest designs and tools
How to set up Google Analytics
Google Analytics is a must-have for every website. Here you will learn how to create an account and get ready to start collecting data from your visitors
Step 1 Go to Google Analytics.
Step 2 Create an account clicking on "Start for Free" and sign up with your Google account. 
I recommend using your business email address something like "info@mydiveshop.com" to manage Google products.
Find out here How to create a Google account with your business email address.
Step 3 Click "Admin"  and select your account in the "Account" column

Step 4 Create a property in the next column
    
Step 5 Select "Web"

Step 6 Fill the information: Website Name, Website URL, Industry Category and Reporting Time zone

Step 7 After successfully creating the property you will see the information about your tracking code. You will need this code to activate the tracking on your website.
Contact us if you need any help setting your Google Analytics account.
How to add Google Analytics in your Website
First of all, you need to have ready your tracking ID from Google Analytics. If you don't have one yet check How to set up Google Analytics.
There are multiple ways to connect your website with Google Analytics. The idea is to get the script inserted into the code oy your website. You can choose the method that fits you the best according to your knowledge.
If you're not an advanced WordPress user, we recommend using the plugin method. But, again, if you'd prefer not to use a plugin, it's also quite easy to add Google Analytics tracking code directly into your theme files. Just make sure to use a child theme so that your tracking code doesn't get overwritten when you update your theme.
If you are using WIX check here How to add your analytics tracking id to a  Wix site
Did you find any issues installing your track id into your website? Let us know!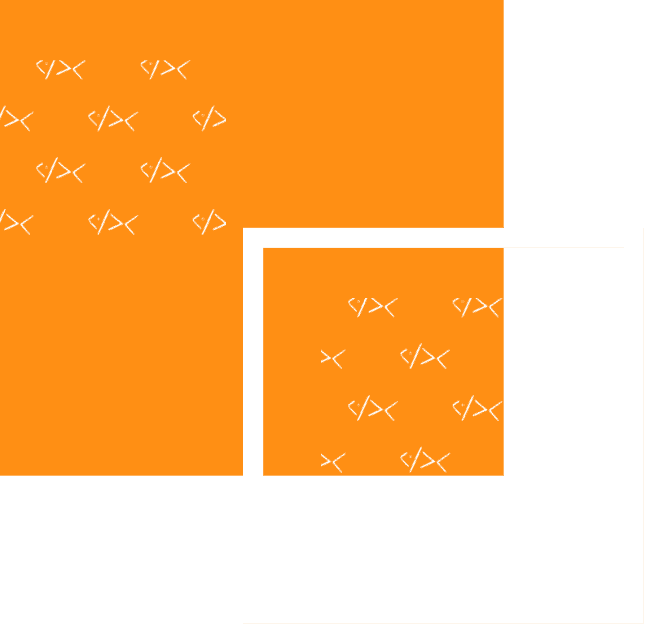 Take a look at our Services